Dental Hygiene Services - Teeth Cleaning Barrie - Dentist Barrie
At Ferguson Family Dental, we offer hygiene services as prevention dentistry in Barrie to help you clean and monitor the health of your mouth.

It is important to follow a prescribed oral health regimen such as twice-daily brushing and regular flossing as a way to preserve the longevity of your oral health. You may also want to avoid of soft drinks, wine, coffee, and smoking if these are having an effect on your oral health.

However, even if you follow these steps, your teeth will face staining and discolouration over time, as well as be at risk of damage or decay. For issues of stained teeth, you may want to read more information about teeth whitening treatments here. It is recommended that you visit a dental professional such as your Barrie dentists for routine checkups. These checkups may detect issues that can be addressed in the early stages of development as well as providing teeth cleaning in Barrie that you may not be able to achieve at home.

Certain oral issues do not present symptoms such as pain in their early stages and may not be detected during routine brushing and flossing. Additionally, some people may feel an anxiety about visiting the dentist for hygiene services. For that, we may be able to offer you aspects of our sedation dentistry if you are a suitable candidate.

We offer general care for the whole family which includes regular oral examinations and dental cleaning in Barrie with our staff. Our preventative hygiene services include fluoride, professional breath control, and periodontal treatments (gum disease control) designed to treat those issues that can develop despite the upkeep of personal oral habits. Prevention and attentive care can help you avoid the development of certain oral health issues.

Besides comprehensive examinations and hygiene services, Ferguson Family Dental offers periodontal therapy, and can provide you with dietary or nutritional advice that may help you with your oral health. If it's been awhile since your last cleaning, contact our dentist in Barrie or request an appointment.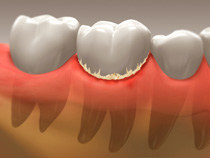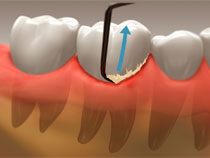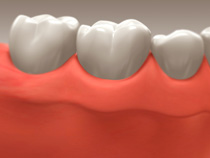 Last Updated On
2021-02-27